We delight in making your new move or your new arrival a celebratory event!
Once we make initial contact and have an appointment set we will meet either at your place or a sponsor's place of business. After showcasing our featured sponsors and explaining what's "in the bag;" we reward you with the entire complimentary welcome package overflowing with gifts, coupons, maps and pertinent information to assist you through your new lifestyle change.
We feature sponsors we highly recommend. Our offers are "special invitation only" exclusively for "newcomers or new parents" designed to let you fully experience the star quality of our award winning sponsors.
This service is complimentary to all newcomers and new parents; the offers are paid for by the generous sponsors we represent. We want to be part of your housewarming to town!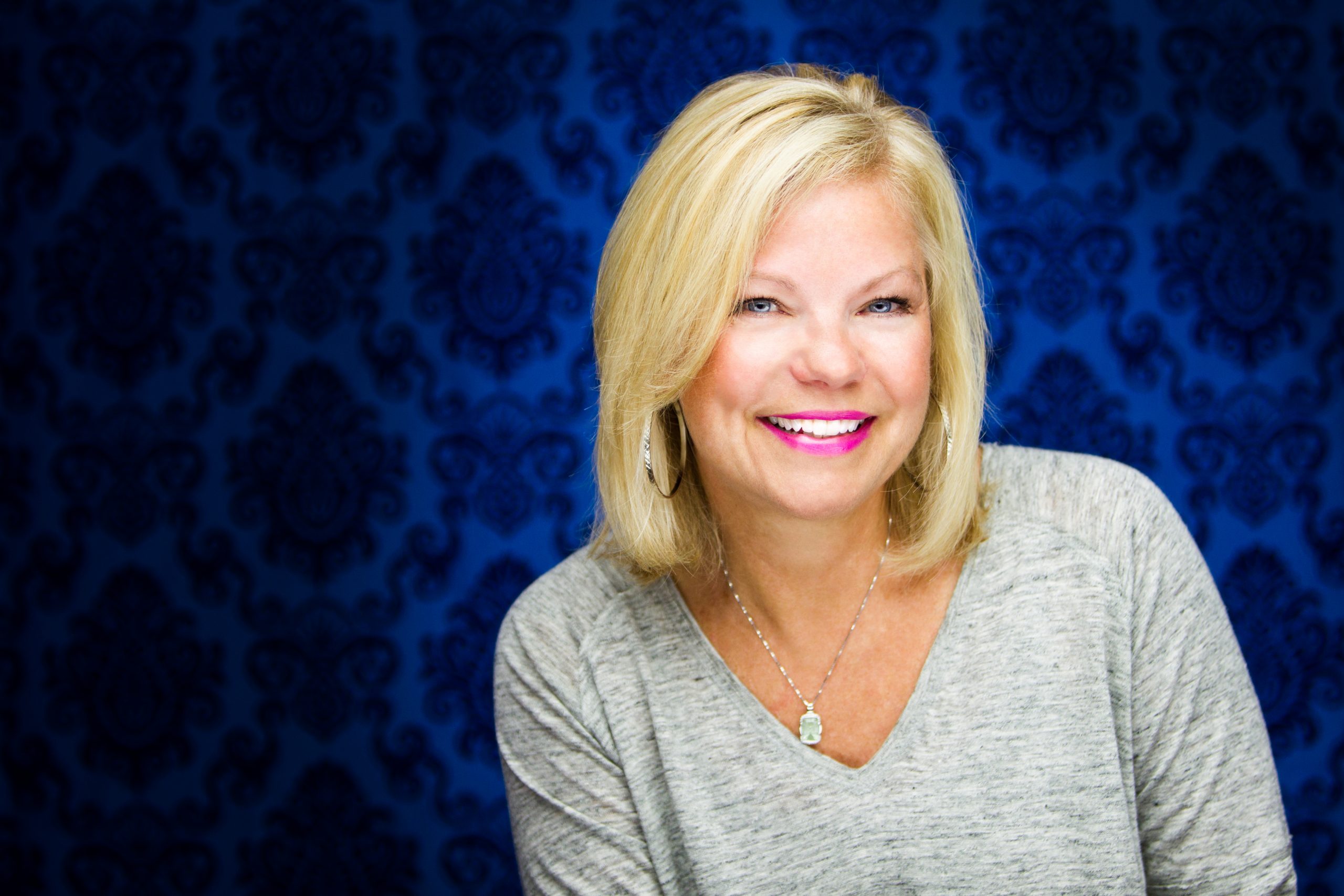 ABOUT OUR FOUNDER
Lori Morgan
I started this business in 1999 while my kids were still at home; since then, my greeters and I have met with over 12,000 households. I've had to pinch myself many times knowing how LUCKY I am to have stumbled upon this idea and get to do this! It's GOOD FOR EVERYONE! Our businesses, newcomers/growing families and us! A total win/win/win! I've heard so many personal stories, witnessed life changing events and made many LIFELONG friends.
We have it jammed packed with offers from local businesses that include discounts for vehicle maintenance, restaurants and grocery, beauty and cosmetics, medical services, pet care, realtors, clothing, cleaning services, photographers, exterminator, water conditioning, bakery, landscaping, recreational items, legal, home maintenance, Pella Historical Society and many volunteering opportunities.
The gifts inside include a campfire coffee cup, ice pack, pens, magnets, water bottles, an iconic Pella Dutch Letter, jar gripper, pads of paper, many more items and lots of useful information to get you used to living here!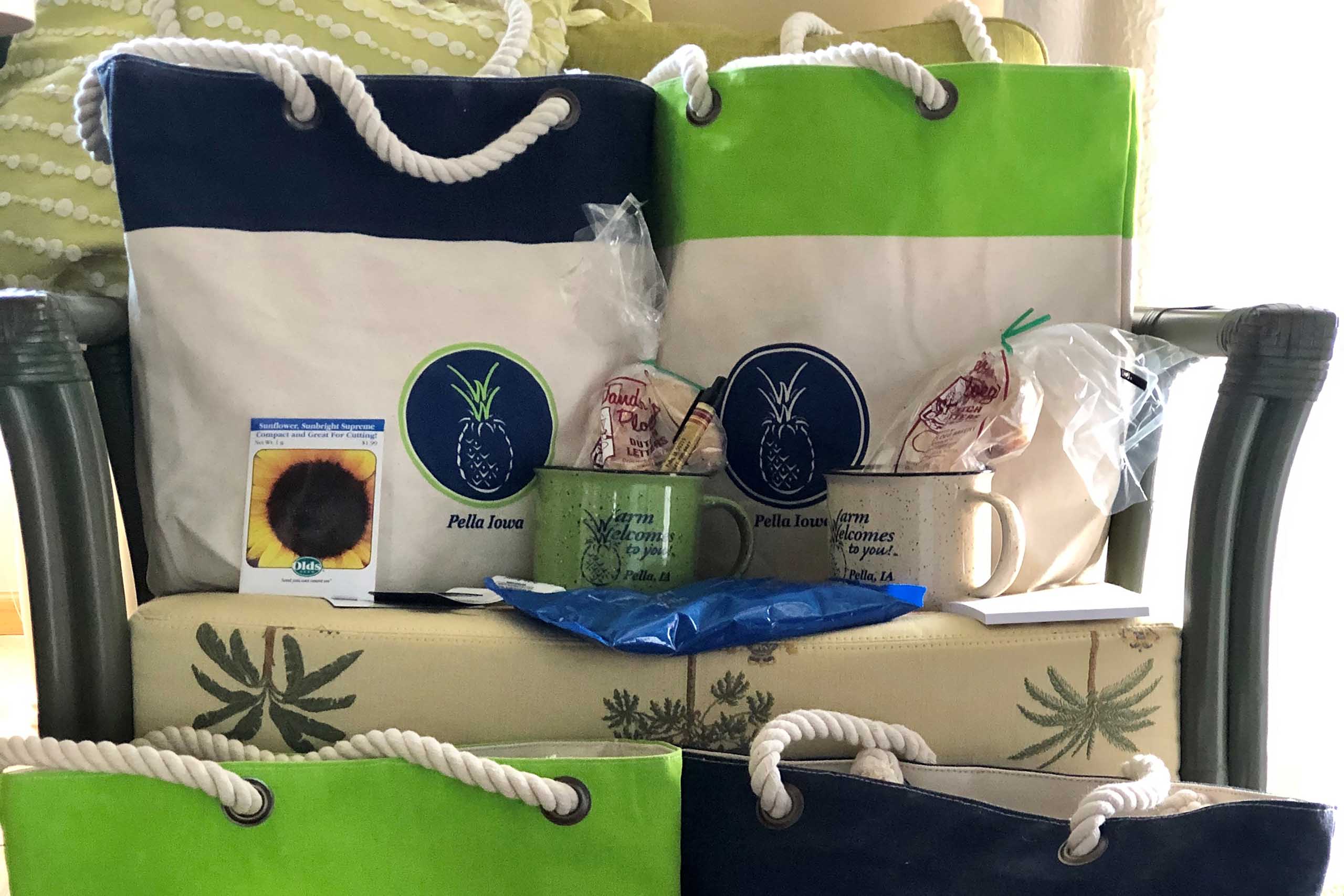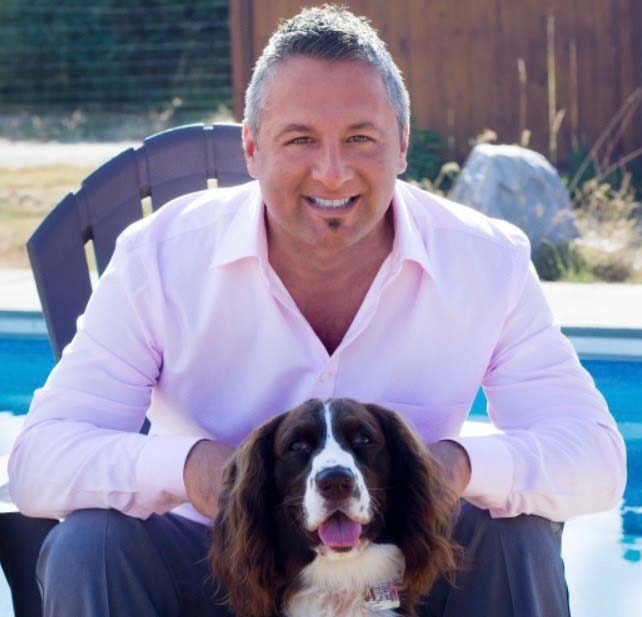 Joe Bonaventura
In 2018 I had decided to leave the West Coast where I had been for the past 25 yrs. and decided to move to the small quaint town of Pella IA. This was going to be a big change for me personally that I was extremely excited about. Five days after I bought my home in Pella, from an amazing realtor Joe Vos from Home Realty, Lori Morgan reached out to me with open arms and asked if we could set up a time where she could introduce me to all that Pella has to offer a new resident. Lori stopped by my house one afternoon with a big smile and a huge gift bag for us to review.
She walked me though all the great local businesses that reside in Pella very proudly. This made a big difference for me knowing I did not want to drive to Des Moines every time I needed something, also because I do enjoy shopping local knowing I had a small business of my own in Oregon. As she walked me though the local business coupons, I was beginning to line up where I was going to go shop first as a new resident.
This new resident welcoming process made me feel very welcomed, and I could not wait to get out and shop all these locations that participated in the program. I will say to those small business that are local, this is a very inexpensive way to market to those new residents that so desperately need your businesses to be successful. Again, as a small business owner myself, I highly recommend you to participate in this program because all of us new residents will come visit your business, giving you the opportunity to serve us in the way you do best.
Thank you, Lori, for your big smile and making me feel extremely welcomed to my new town/home.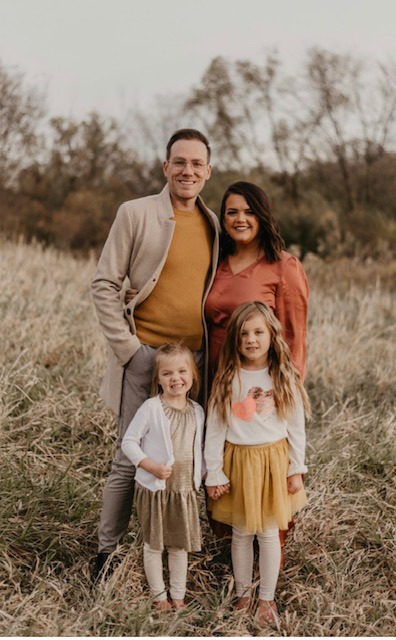 Clarissa St. John's
What a beautiful service Warm Welcomes to you is. We have lived in many places during our life, but we have never had a service like this. Lori from Warm Welcomes to you came to our house with a kind smile, a bag of goodies, and wanted to get to know us. It was awesome to feel connected to a brand new place! The more practical side of warm welcomes to you, was the bag of business cards and helpful references to get us acclimated to our town. I've relied on them heavily as we have had to move all of our business and children's medical providers to a new place. What a great service!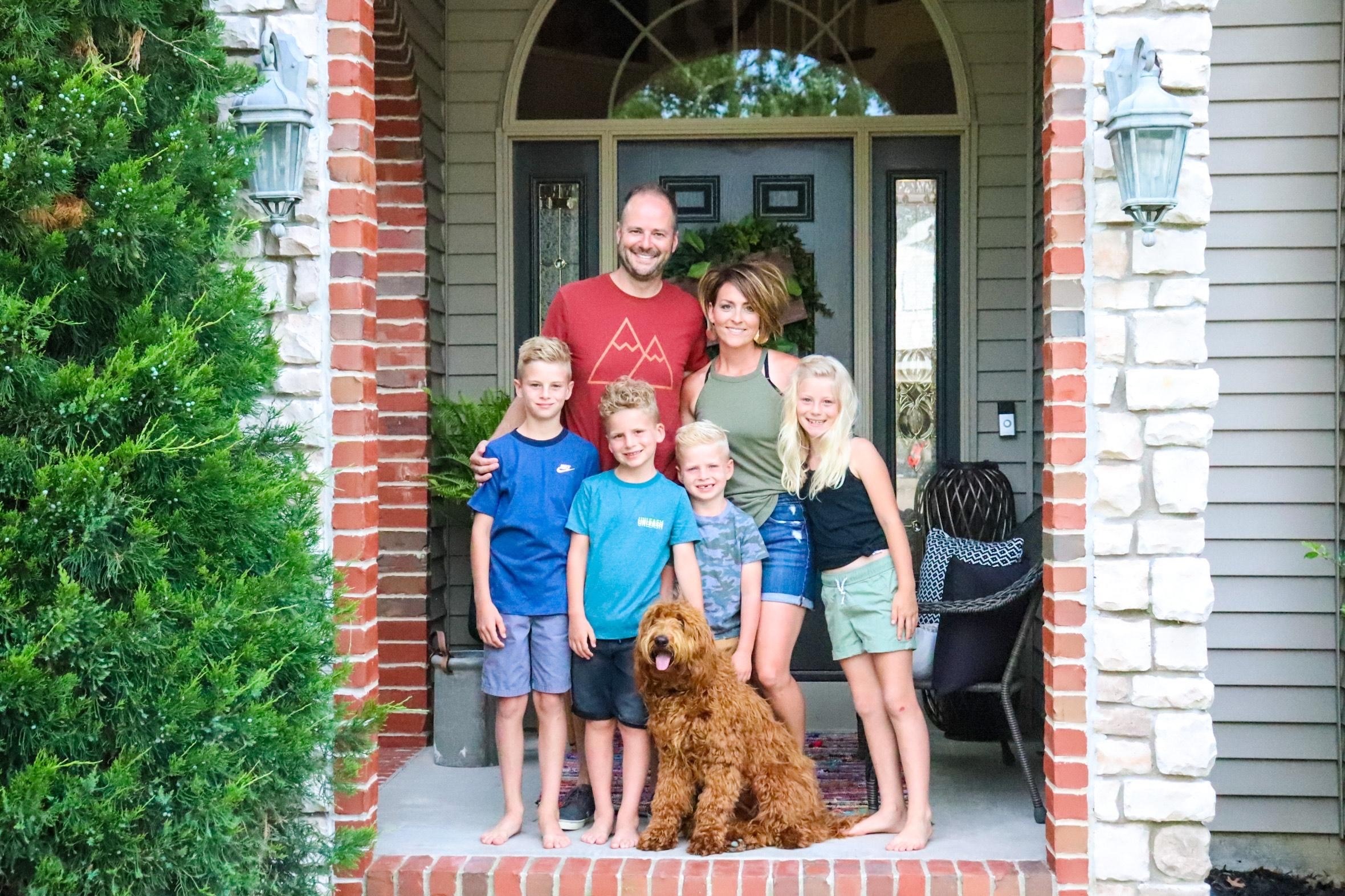 Anna Carlton
Lori came over and I expected it to be a simple "drop off," but she sat down on the family room floor with all or us and chatted about so many things—two hours later we were fast friends! I still text her from time to time asking for more recommendations!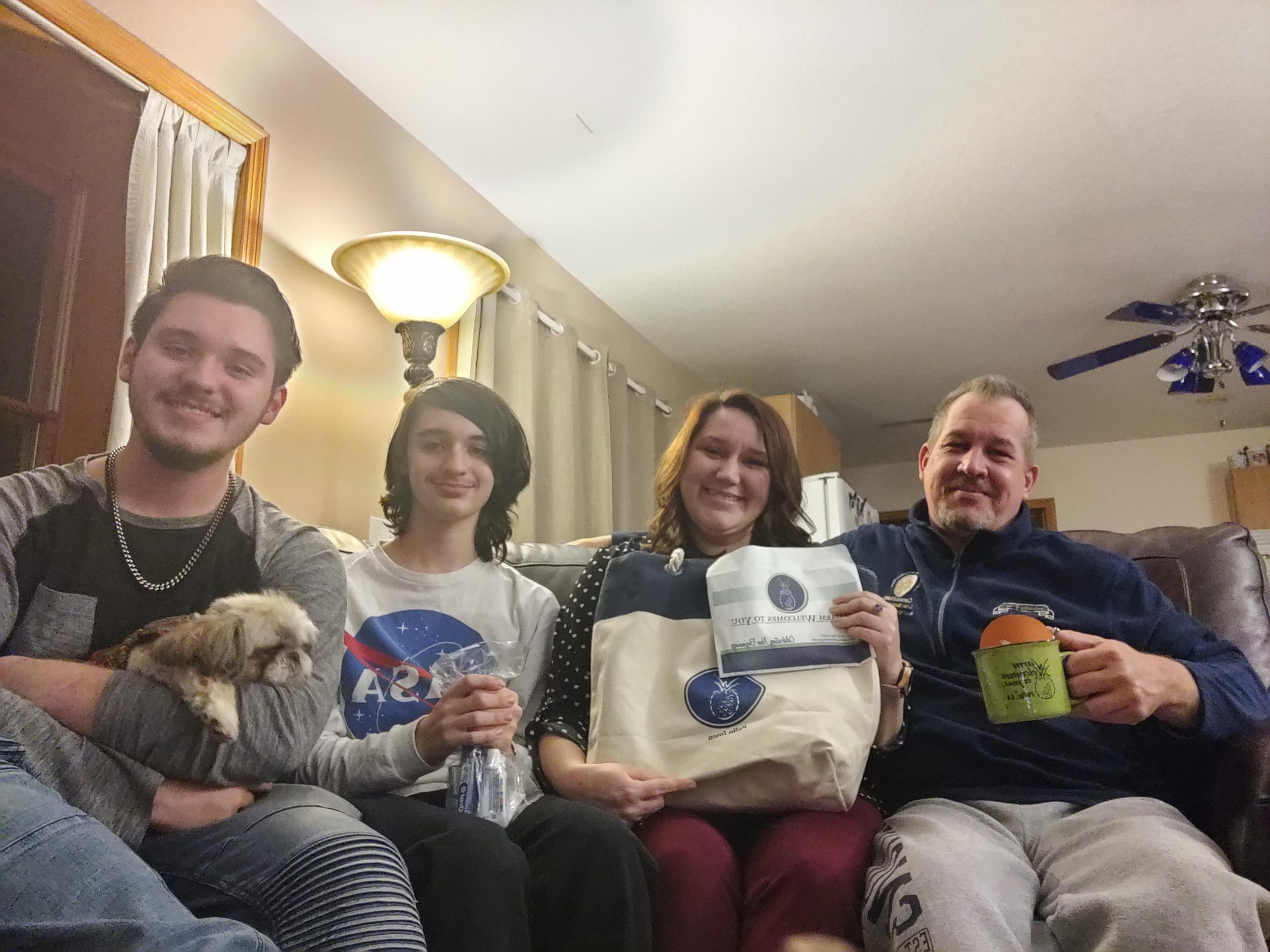 Trisha Klok
I just loved the idea of the bag, and I absolutely loved receiving it. It was a fun thing for my family and I to go through together one night after dinner. It was like a special Pella Christmas, we all picked the coupons we each wanted to use. And it helped answer some of our questions on who we could go to for dentist and car care, etc.  It truly was beneficial to us as a new family in town.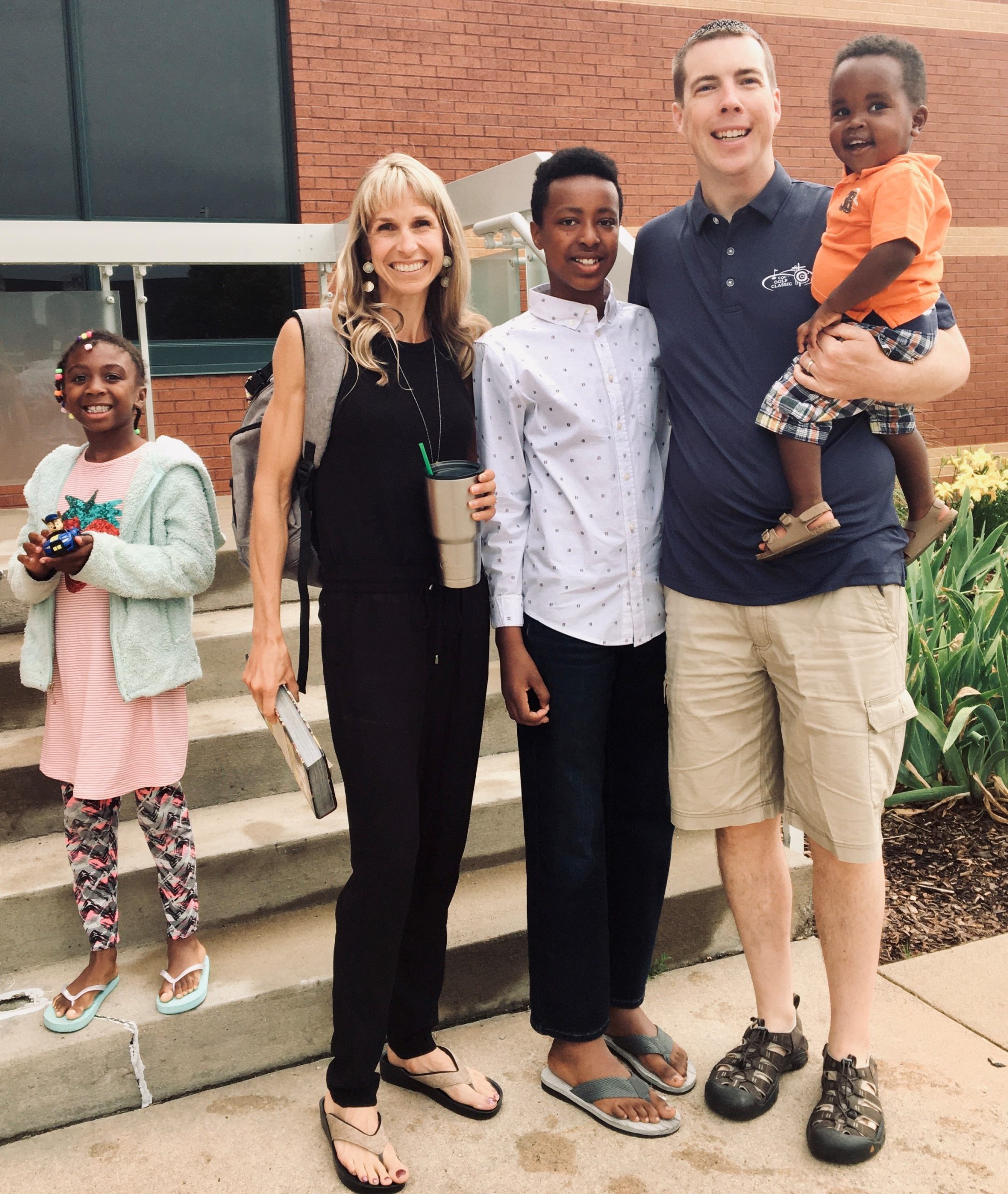 Jake and Val Keegan
When I moved to Pella 15 years ago, Warm Welcomes connected me with my dentist, bank, salon and favorite restaurants! Now, 15 years later, receiving the "Warm Welcomes" new baby greetings; I'm amazed by how many businesses and services I have yet to explore!  Warm Welcomes has opened and re-opened my eyes to our community!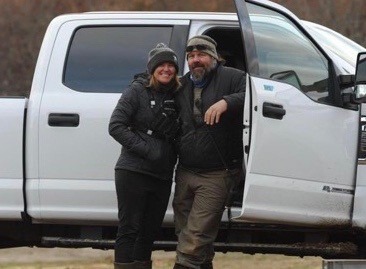 Chris Van Hintum and Jill Lebiedzinski
When we first moved into town we were graciously welcomed my Lori's warm smile and friendly attitude. We quickly felt part of the community; mostly by visiting the businesses that she told us about in the welcome packet. We've been here for almost a year now and are still discovering more businesses and using the coupons. We moved here because we were drawn to Lake Red Rock; we also LOVE the slow pace and peace of Pella. We ride our bikes all over the trails and have made this our HOME base camp!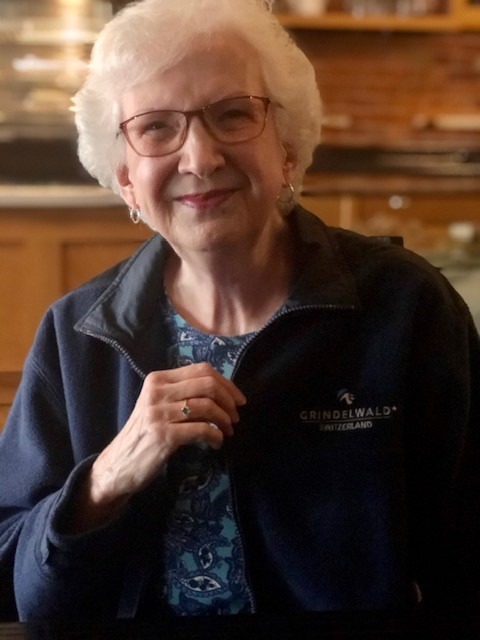 Marilyn Proehl
Lori is the best at extending a warm welcome to people. Thank you for all the wonderful gifts, coupons and pertinent information. Pella is wonderful!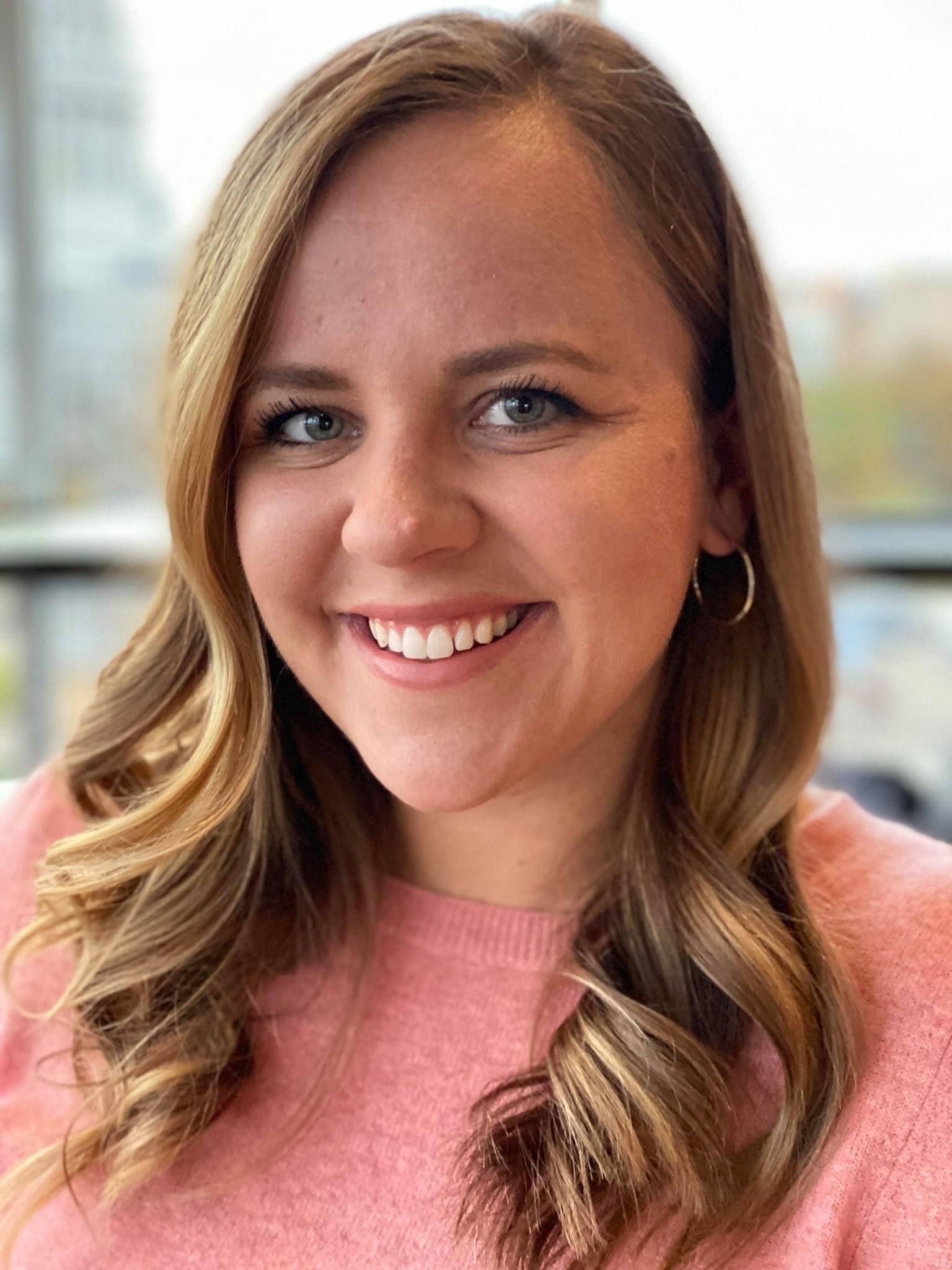 Tricia Wisniewski
I recently moved back to Pella after living in different communities for the past 10 years. It was so great to connect with the Warm Welcomes team to learn about all of the businesses and wonderful opportunities in Pella and surrounding communities. Lori is just as warm and welcoming as her company title suggests, and the perks she offers make it even more fun to explore all the town has to offer. Would highly recommend for folks who are new or returning to Pella!